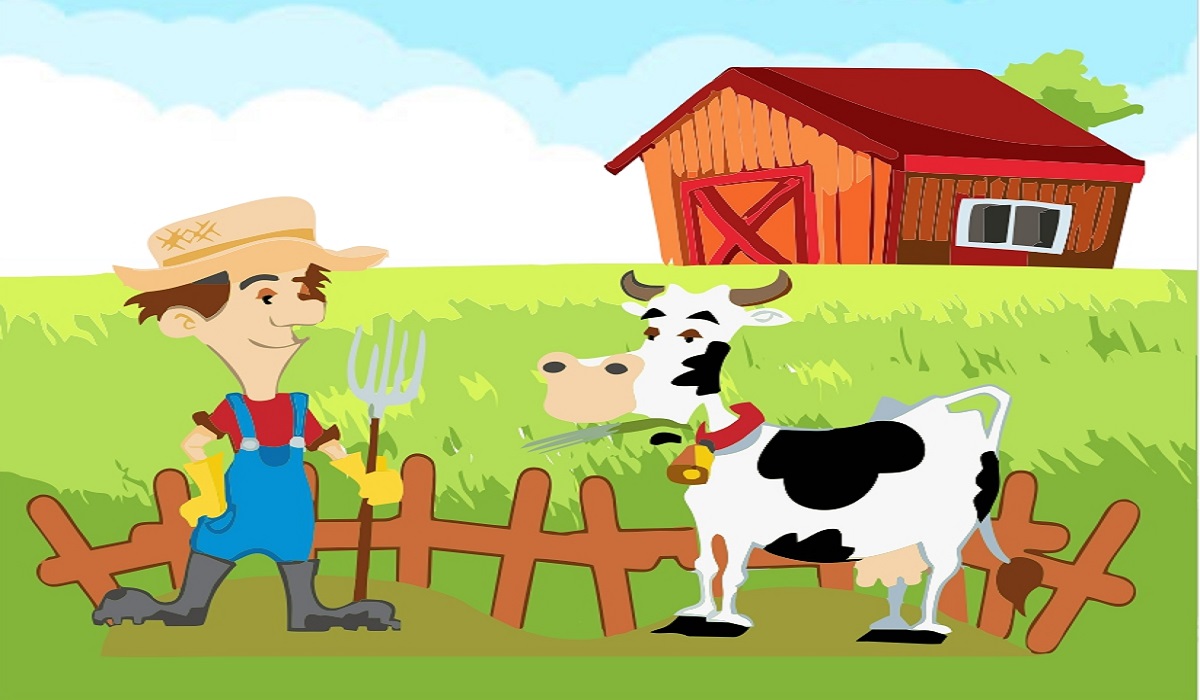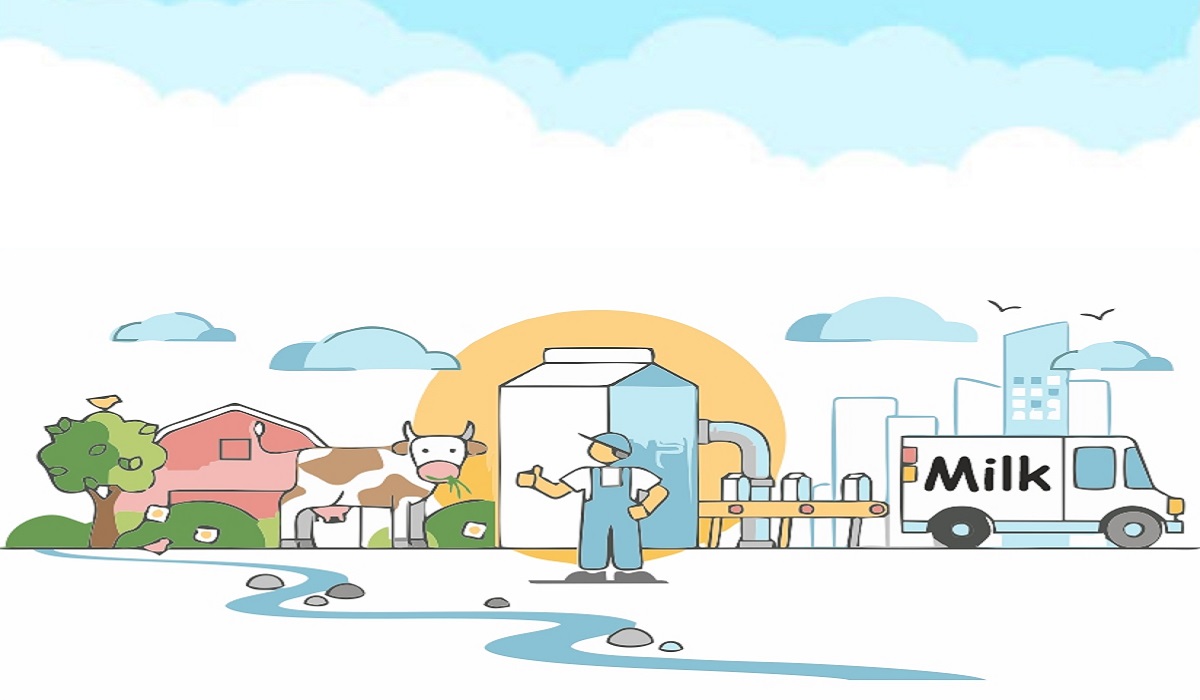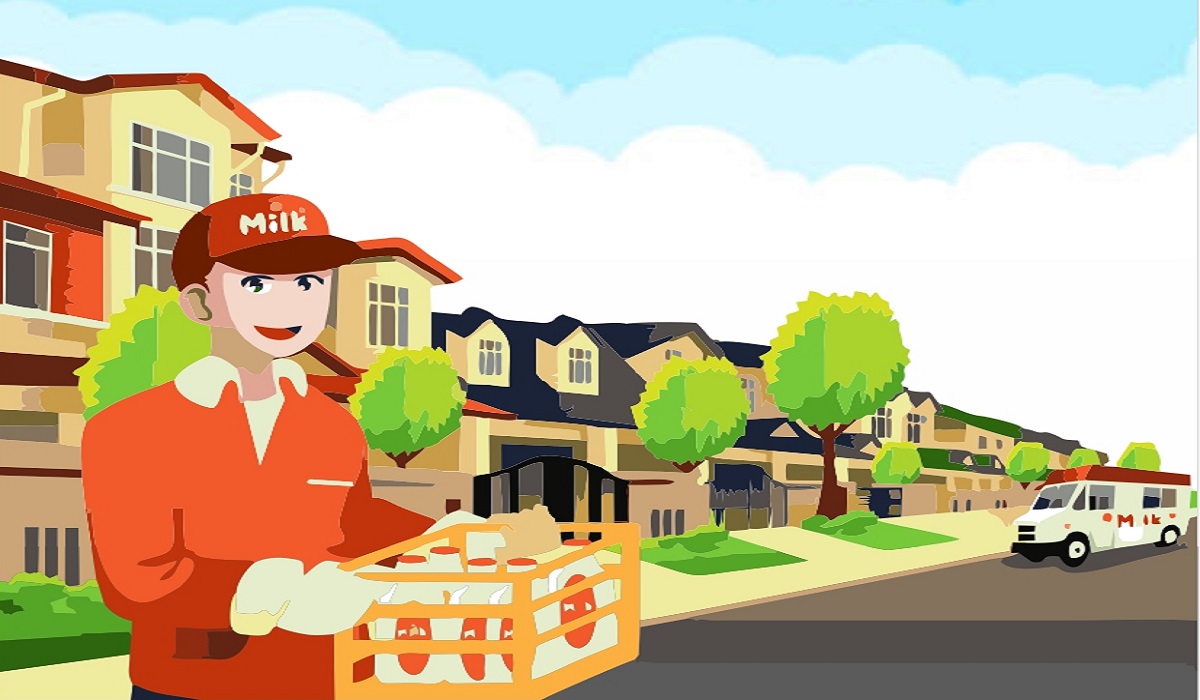 SmartX Cattle Farm System
Design farm management Software to improve decision-making, optimize operations, and improve farm production and profits and also manage land managment, crop management etc.
SmartX Cattle Farm System
In computer networking, a network service is an application running at the network application layer and above, that provides data storage, manipulation, presentation, communication or other capability
Cattle Management
agricultural economics which deals with the business principles end practices of farming with an object of obtaining the maximum possible return from the farm as a unit under a sound farming programme.
Breeds Management
the process of managing the use and development (in both urban and rural settings, but it is mostly managed in Urban places.) of land resources.and resources are used for agriculture, reforestation, etc.
Milks Management
CattleFarm management software in the palm of your hands. Improve efficiency on farm today. Herdwatch is the most affordable solution for livestock.Calf Registration Anytime. Register Cattle Movements.
Cattle Movement
Harvesting is the operation of gathering the useful part or parts of the plant and is carried out at the time when all the nutrients have developed and the edible parts have reached the appropriate degree of maturity.
Medicines Management
Smart plantation management systems include hardware and software technologies that help in enhancing and optimizing the production of plantation crops grown on a large scale, mostly in tropical & sub-tropical climatic conditions.
Inventory & Account Managment
Inventory & Account management manage Stock, Party/Vendor/factory ledger, Manage different types of payment & Receipt mode like, Credit & Debit card payment upi, bank Payment, manage relation client and sales.