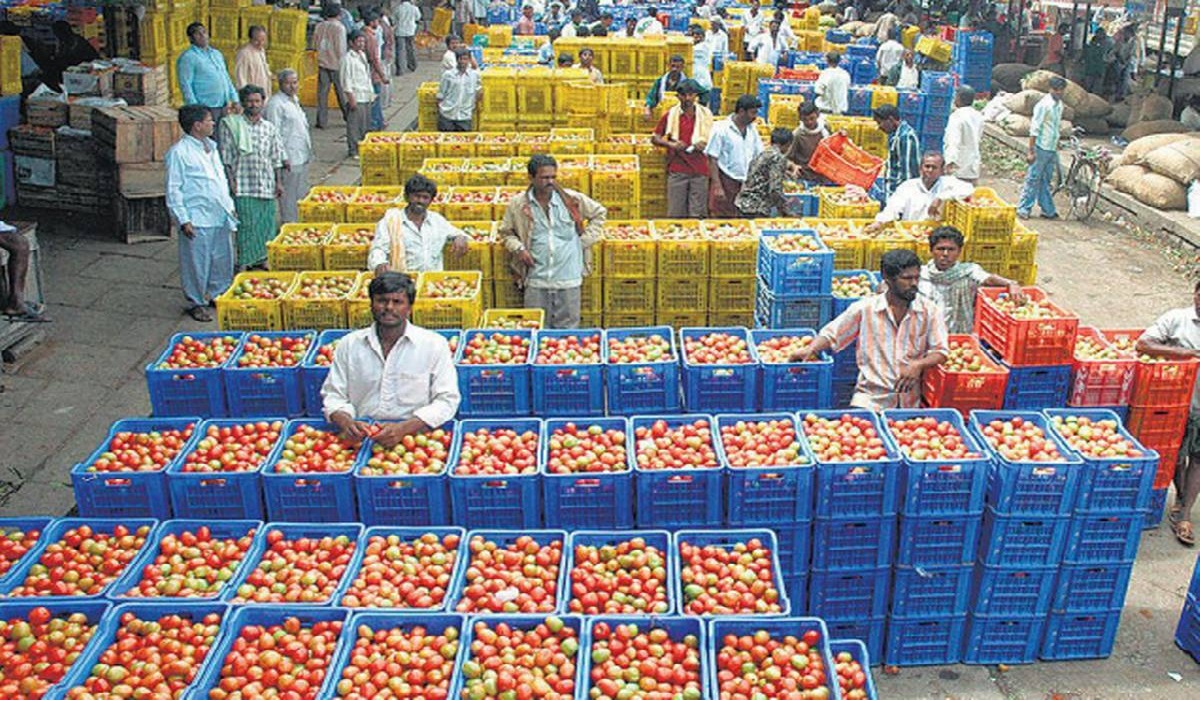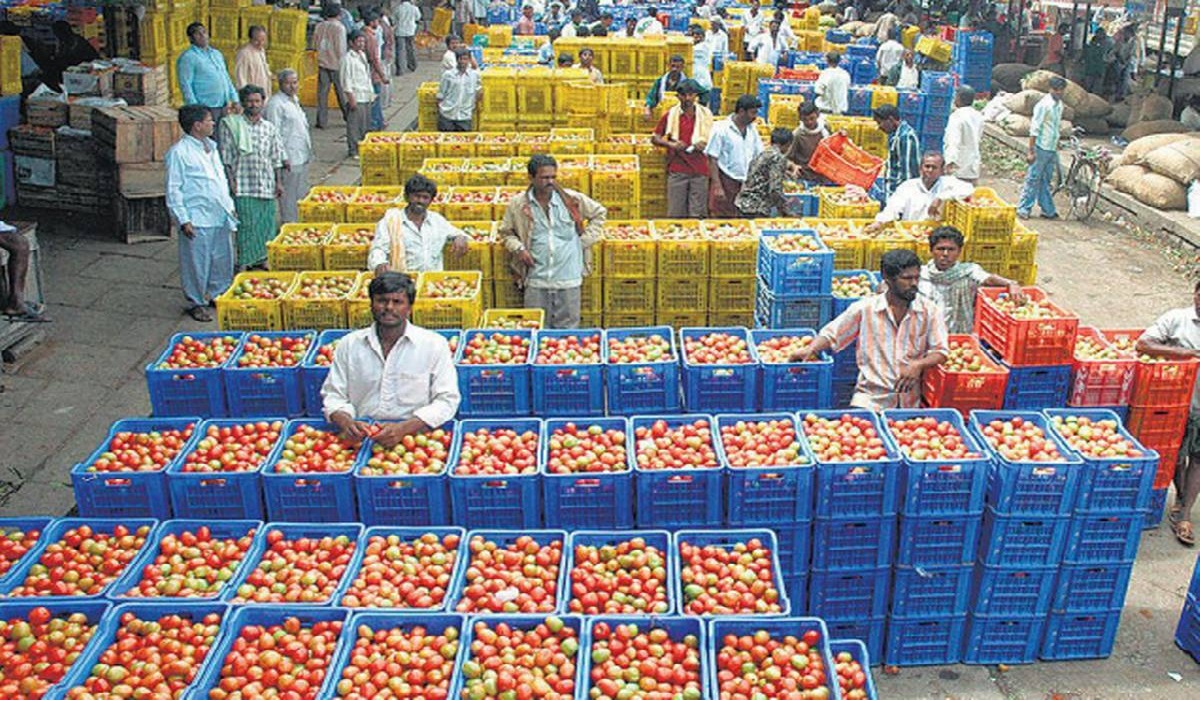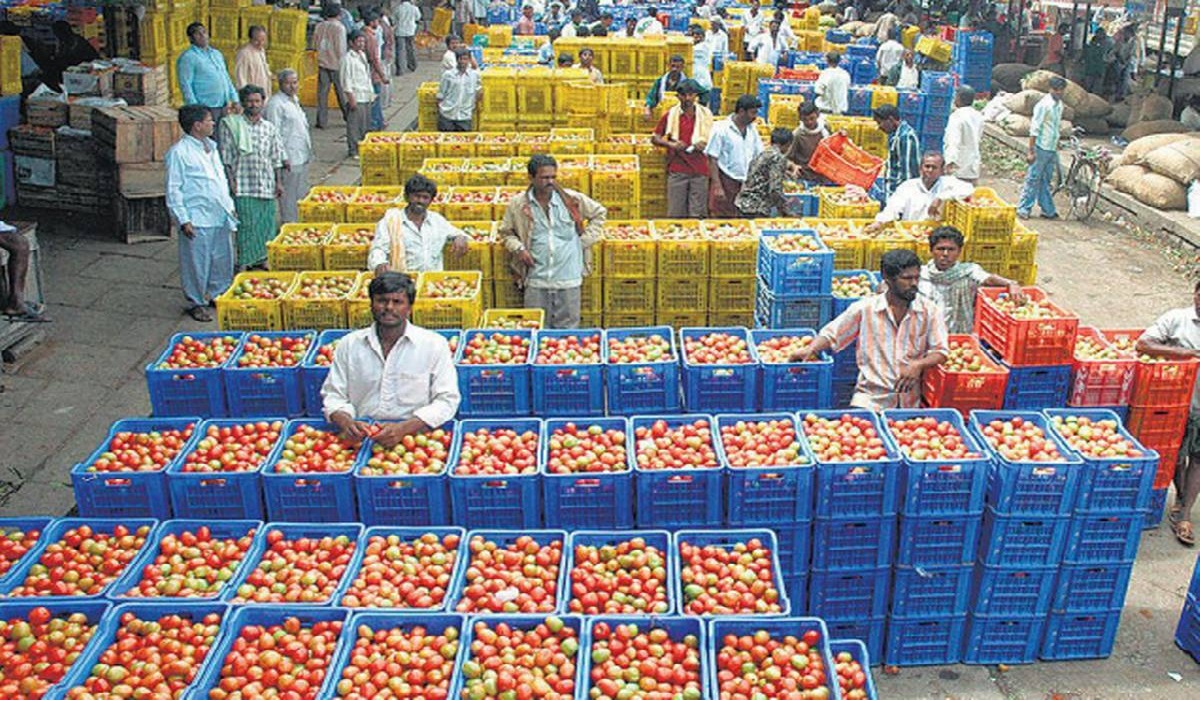 Fruit Market/Adat Soft
An Agricultural Produce Market Committee (APMC) is a marketing board established by state governments in India to ensure farmers are safeguarded from exploitation by large retailers, as well as ensuring the farm to retail price spread does not reach excessively high levels.
Fruit Market/Adat Soft
In computer networking, a network service is an application running at the network application layer and above, that provides data storage, manipulation, presentation, communication or other capability
Farmer/Supplier (Mobile App)
Manage Farmer/Supplier purchase (Patti), Wages, Qty, Price, transportation, expenses, Farmer/Supplier credit note.
Merchant Sales
Create quick Merchant bills and farmer/supplier purchase bills automatically with commission View Merchants transaction ledger
Manage Inventory
Managing the Inventory is Simple and Effectivly get total control of your inventory and reduce losses due to waste.
Manage Payments & Receipt
Manage different types of payment & Receipt mode like, Credit & Debit card payment upi, bank Payment etc,.
Mobile App
Create bills, Farmer/Supplier bills (Patti), Accounting, Manage Inventory, Manage commission, view Sales & Purchase reports.
Smart Notification
Wireless service notification to Farmer/Supplier on mobile via SMS/WhatsApp bill, Reciept, payment alert.