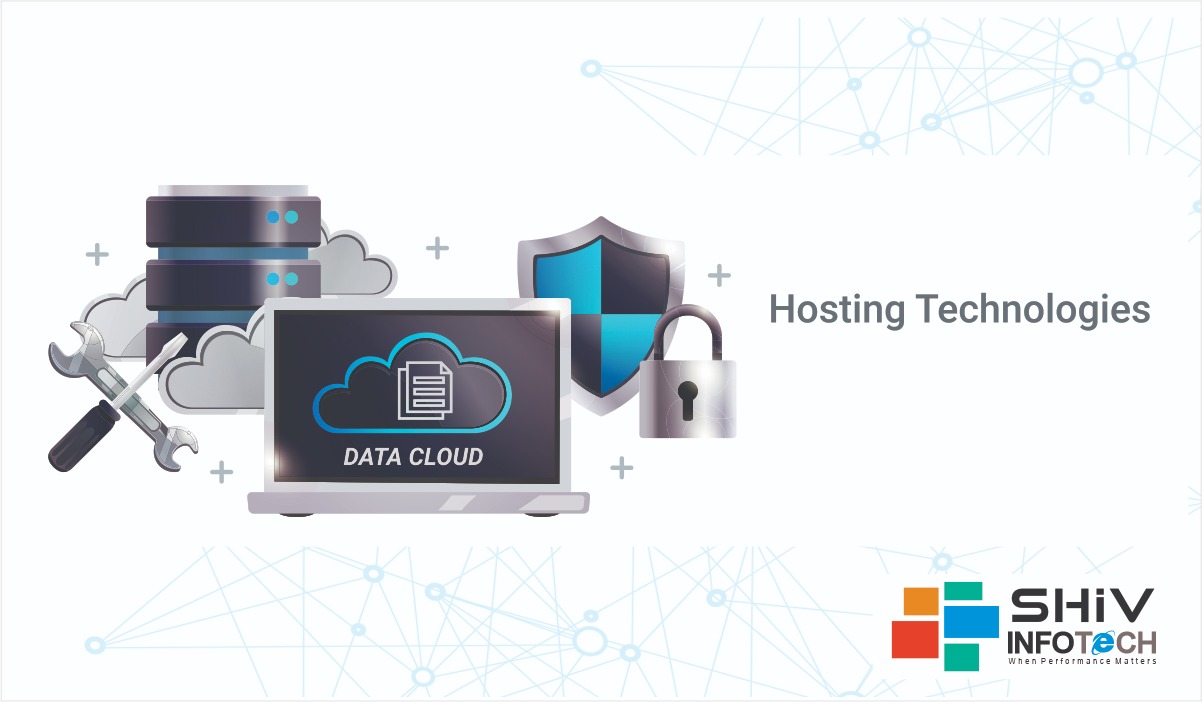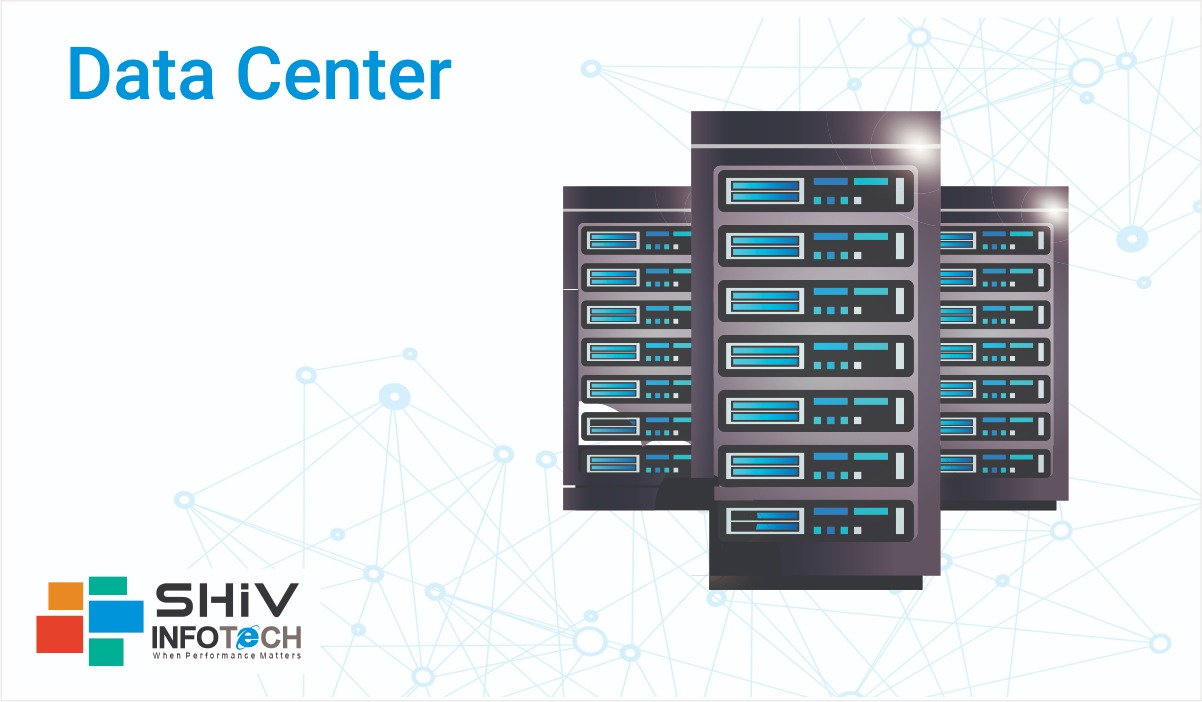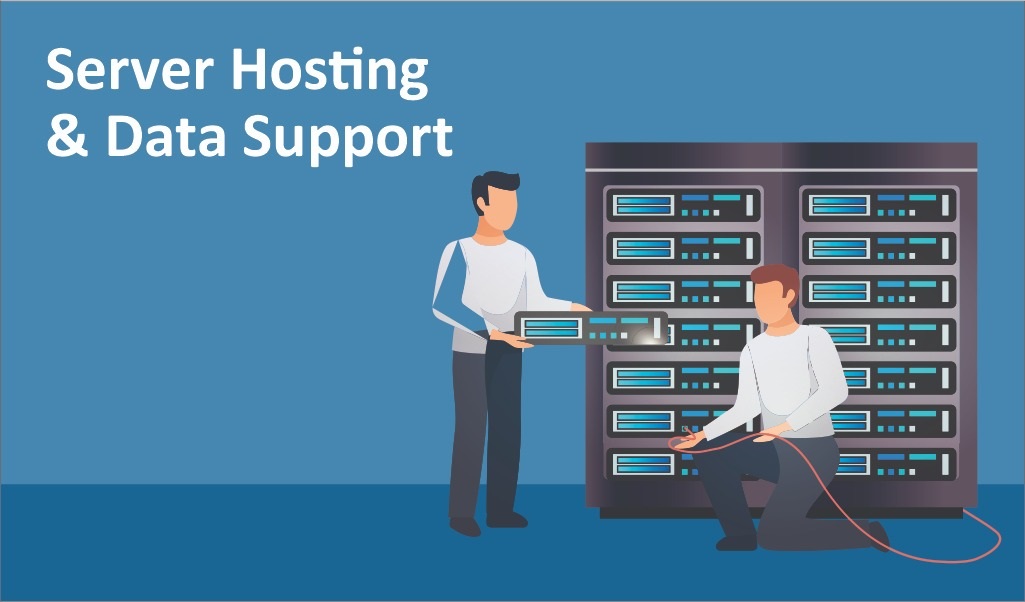 Mobile Application
A data center or data centre is a building, a dedicated space within a building, or a group of buildings used to house computer systems and associated components, such as telecommunications and storage systems.
Network Services
In computer networking, a network service is an application running at the network application layer and above, that provides data storage, manipulation, presentation, communication or other capability
Communication Services
Interconnection: services
FIrewall Services
Private Integrated Networks
.
Application Services
Resource Sharing
Databases
Web Services
.
File server
File server is divided into two categories like as Dedicated and Non-Dedicated file server. Dedicated server is designed only for use as the File server, along with their workstation attached for reading or writing files as well as database.
Routing & Switching
The function of Switching is to switch data packets between devices on the same network (or same LAN - Local Area Network).
Security Appliances & Firewalls
Active devices block unwanted traffic. Examples of such devices are firewalls, anti virus scanning devices, and content filtering devices.
Wireless Services
Wireless service means any commercial mobile radio service, wireless service, common carrier wireless exchange service.