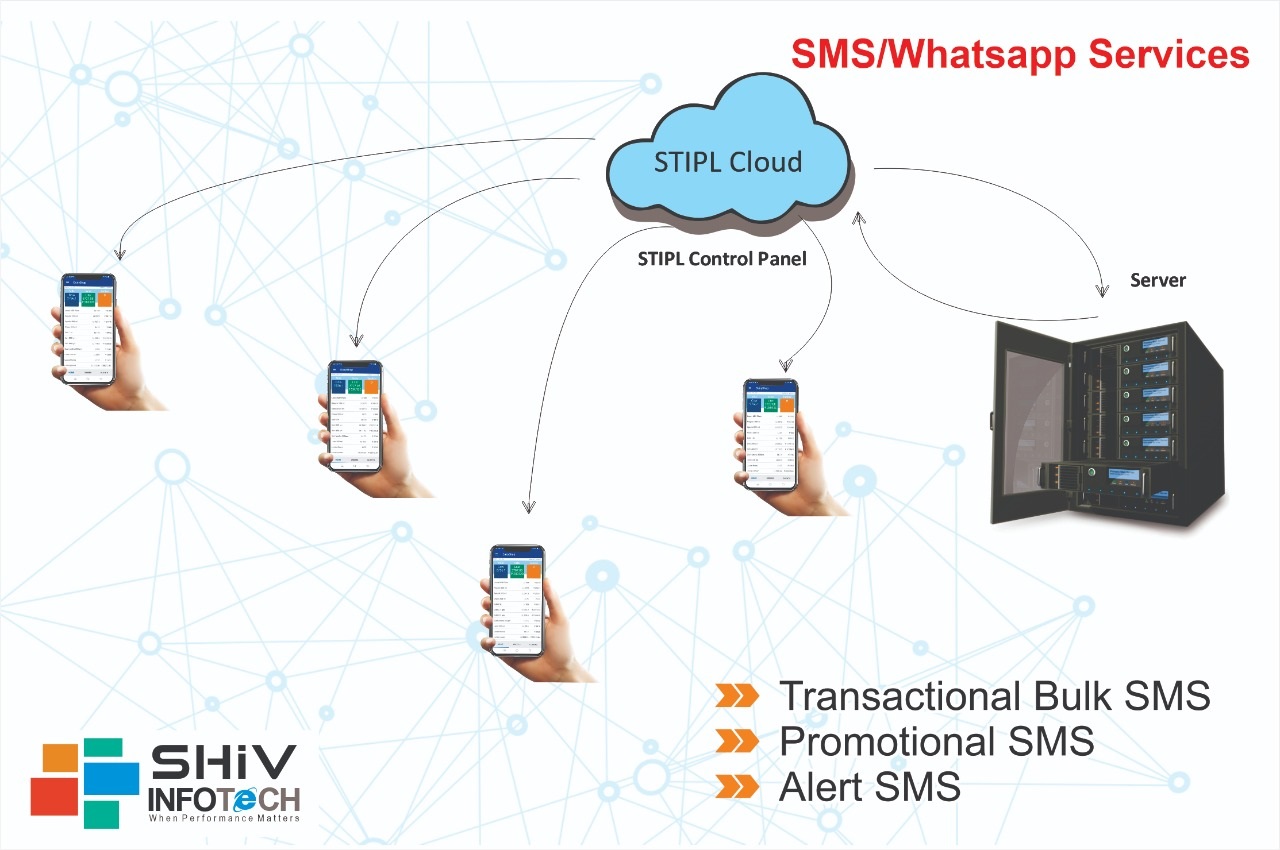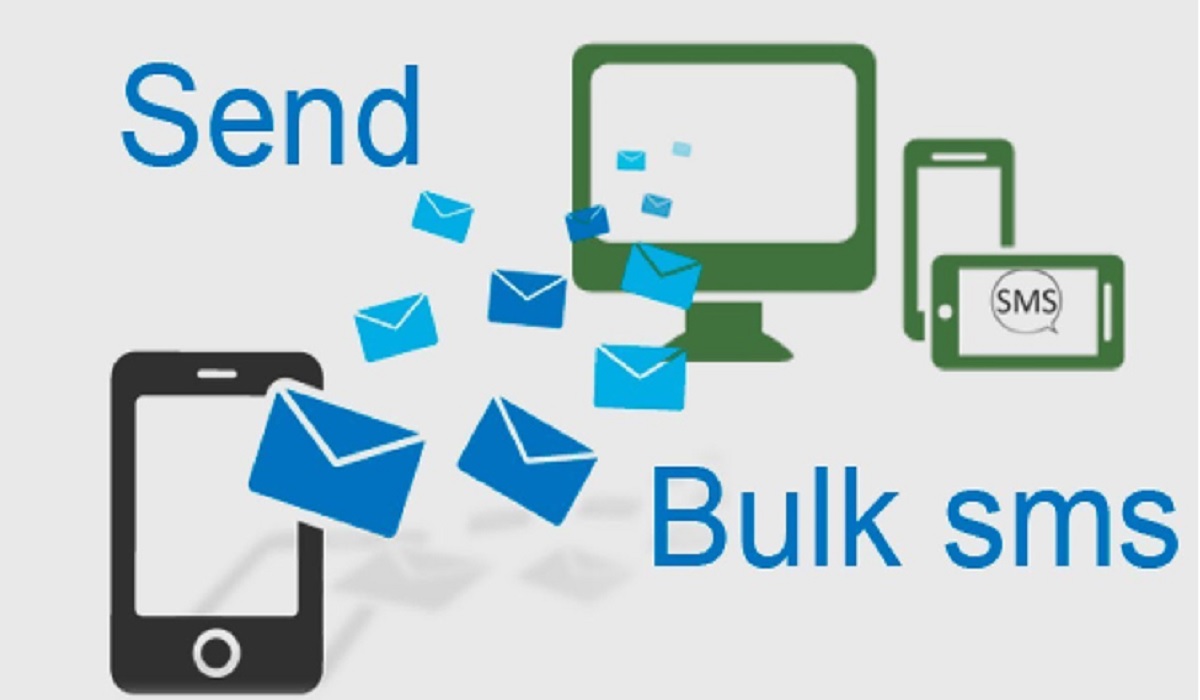 SMS/Whats Services
Send Users Fast, Get Your Message Delivered. Bulk SMS Service. Experience of Fastest & Most Cost Effective Bulk SMS Service to Reach our Customers. SMS APIs. Milk Receipt. Milk Payment alert.
SMS/whatsapp Services
Today, SMS marketing services offer an opportunity for businesses to build relationships via dynamic and rich user experiences. They come with advanced features such as the ability to insert website links, attach files, forms, interactive surveys or personalized vouchers and tickets.
Transactional SMS
Transactional SMS Service Communication that shares the Receipt, service, warranty, information & updates to customer


Promotional SMS
Promotional sms gateway is used mostly for marketing and advertisement purpose. Promotional sms is become most popular because it is quickest way to promote any product or service
SMS API
we provide easy and quick SMS API for integration of SMS service with any software application, website and CRM. SMS is a most preferred mode of communication for business Our programmable SMS APIs and add-ons can be integrated easily
OTP SMS
OTP SMS services are used in business where there are various uses such as OTP SMS for new user registration, forget password, change password, ...
Whatsapp Services
Uses the Services, send text message, images, audio or video. The service is very similar to text messaging services, no need any registration & send max text than texting