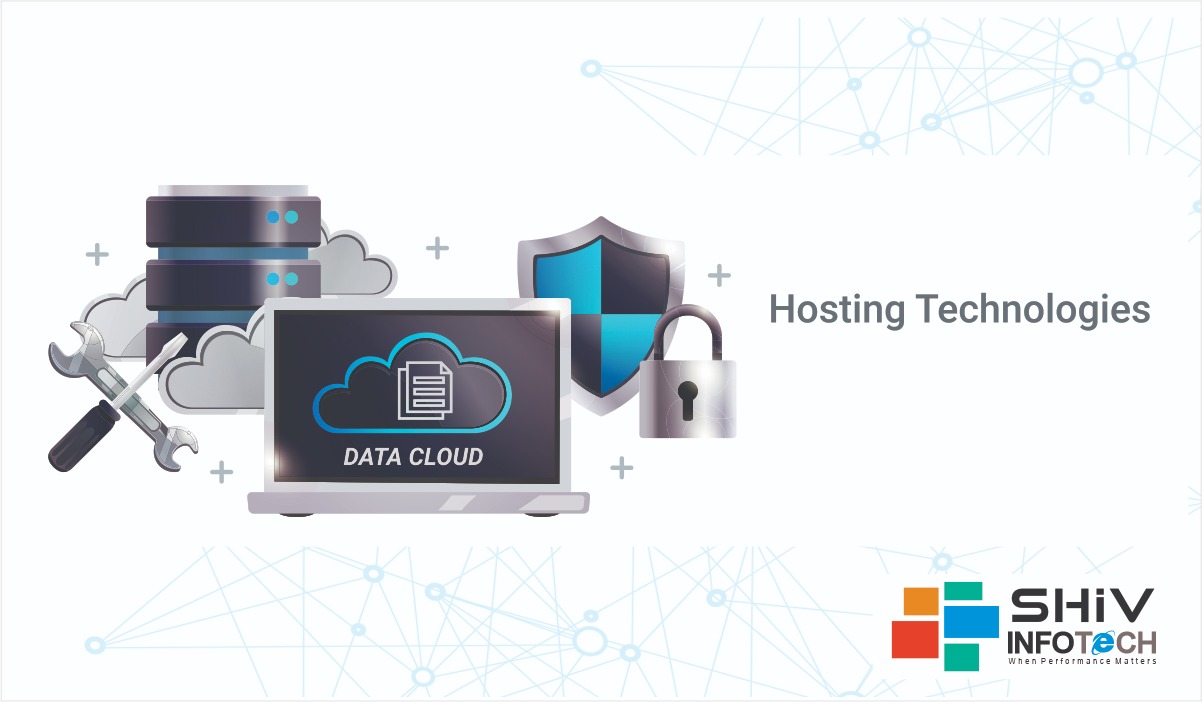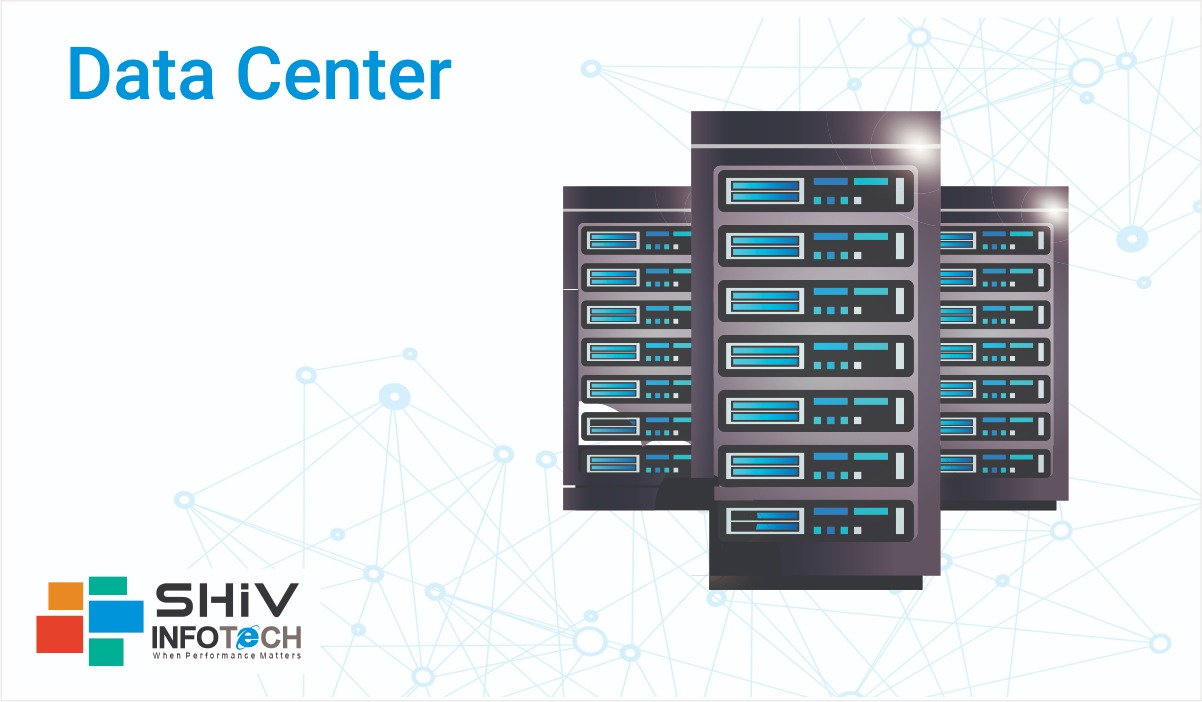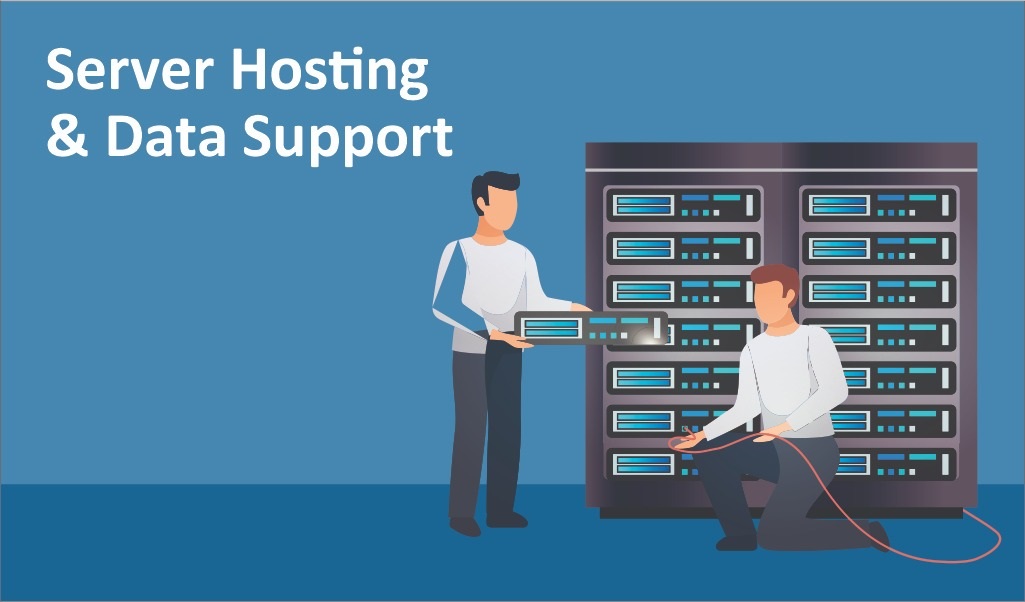 It Consulting
Innovate and Accelerate in a Hybrid Cloud World, and Unlock Insights for Real-Time Action. Design Your Digital Transformation with Expert IT Consulting from HPE Pointnext Services.
It Consulting
Every business you work with will provide you with different, and often contrasting, experiences..
artificial intelligence
Artificial Intelligence Allows Machines to Work Efficiently and Solve Problems.
Digital Transformation
Digital transformation is the process of digital technologies to create new — or modify existing — business processes.
Operations consulting
An operational consultant uses data and research to help an organization streamline its operations, and/or enhance its operational performance.
Technology consulting
A technology consultant is hired to ensure a company's software and technology aren't hindering their productivity in any way
Social media consultant
A part of the larger marketing category, social media consultants are a relatively new area of consultancy.
Managed service data centers
offer aspects such as data storage, computing, and other services as a third party, serving customers directly.
Shared App Server
the two base tiers, runs an app on the same Azure VM as other App Service apps, including apps of other customers.
Dedicated Server
A dedicated server is a type of remote server that is entirely dedicated to an individual, organization or application.